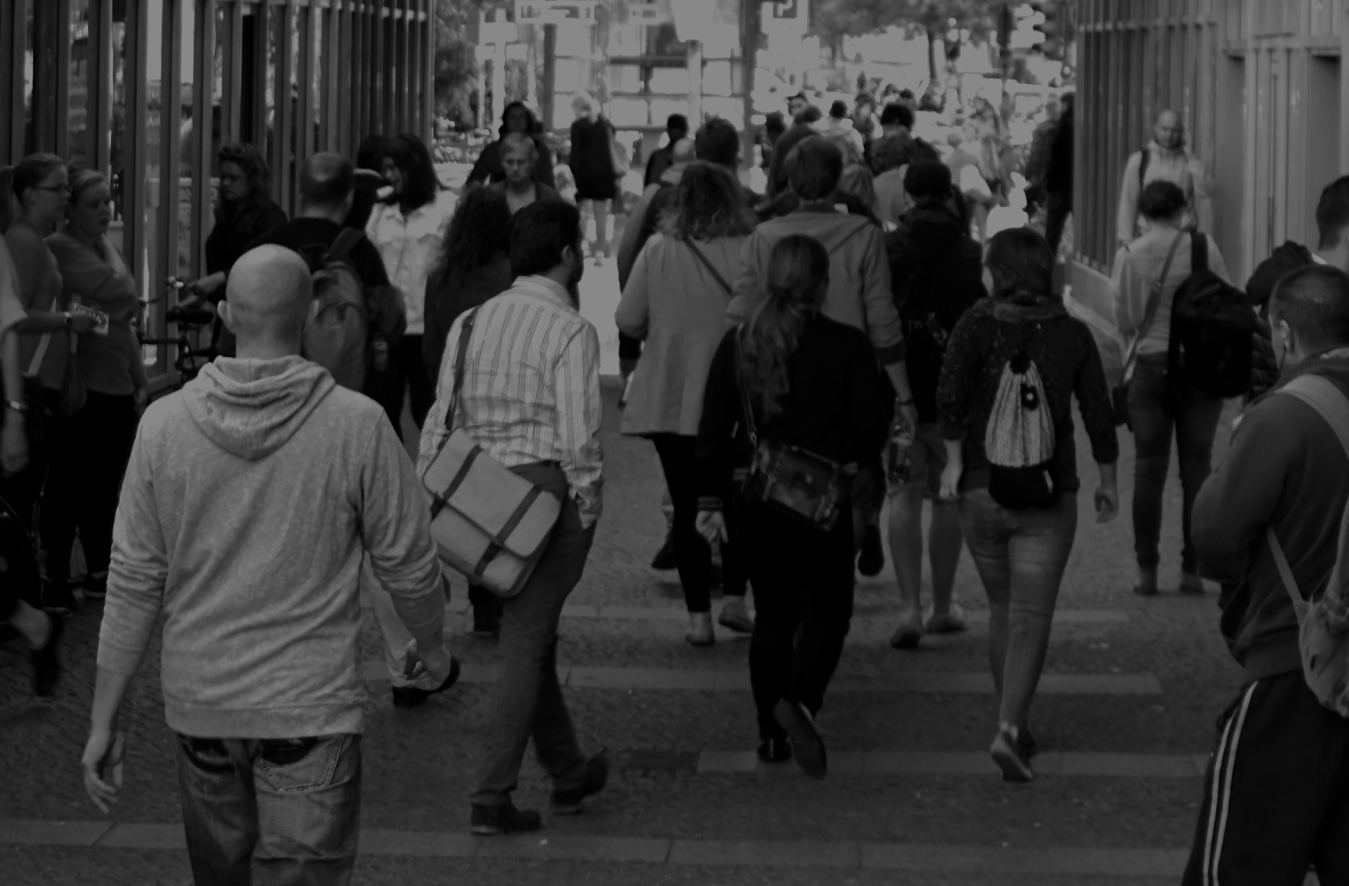 CROWD CONNECTING TALENT WITH OPPORTUNITIES
Next generation technology enabled hiring platform For Employers, Sales, Agencies & Recruiters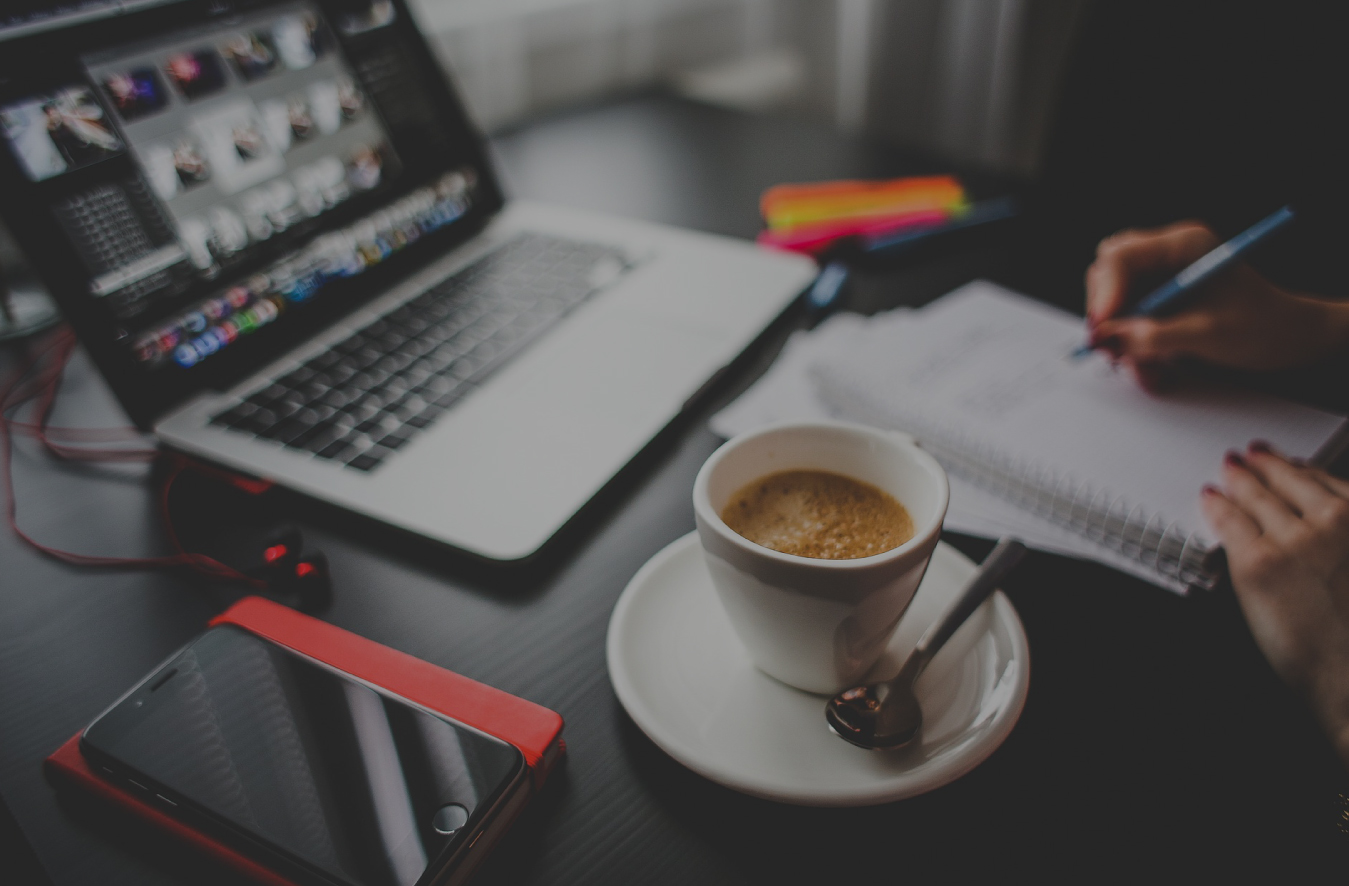 HELPING OUR CLIENTS SCALE UP BUSINESS
Connect with us today to discuss how CrowdMSP Can save cost, time and efforts in hiring talent for your Company.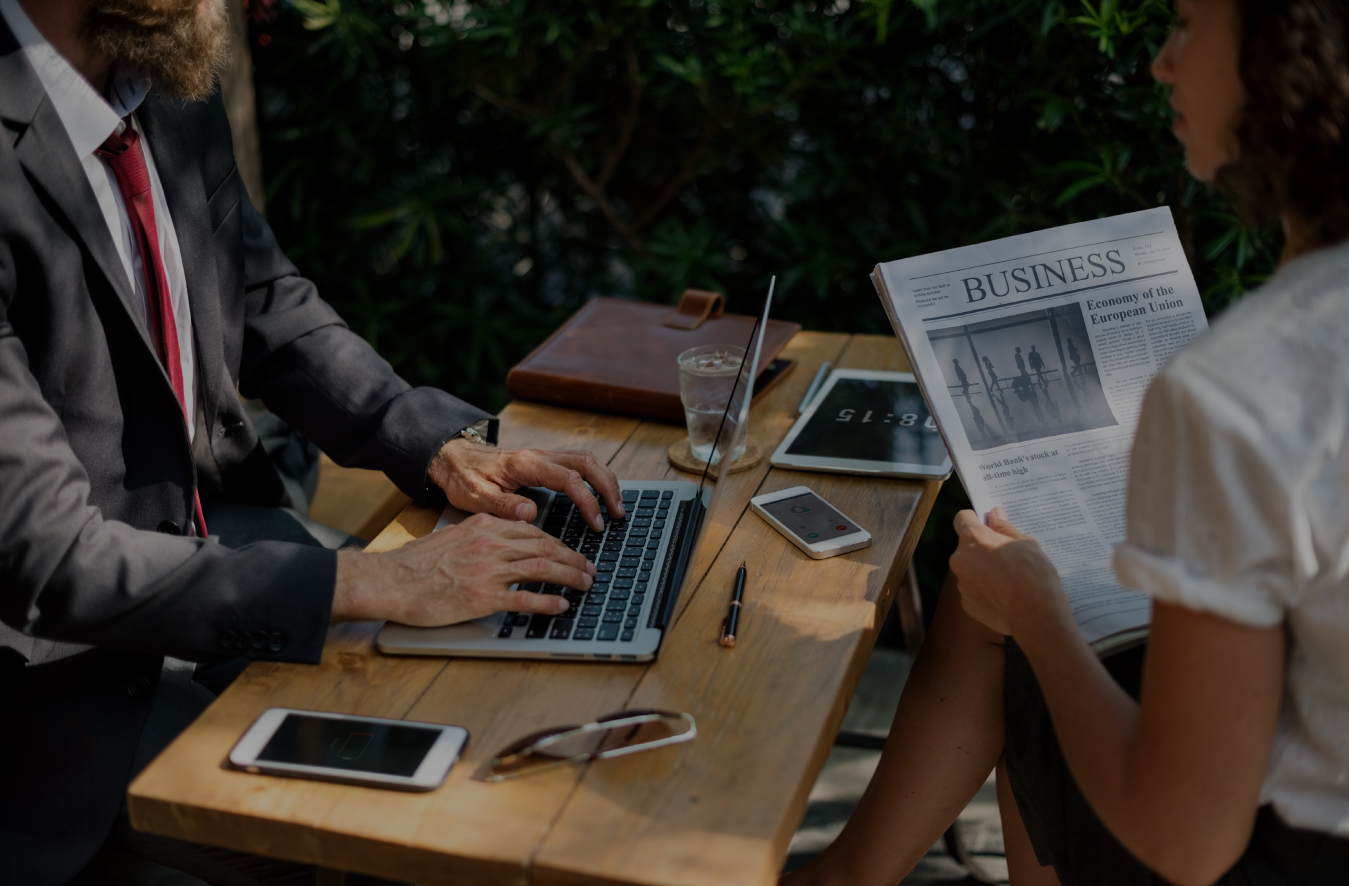 CREATING OPPORTUNITIES FOR RECRUITERS & AGENCIES
CrowdMSP connects you with opportunities to work with startups, small and medium size companies and earn huge commissions through our platform.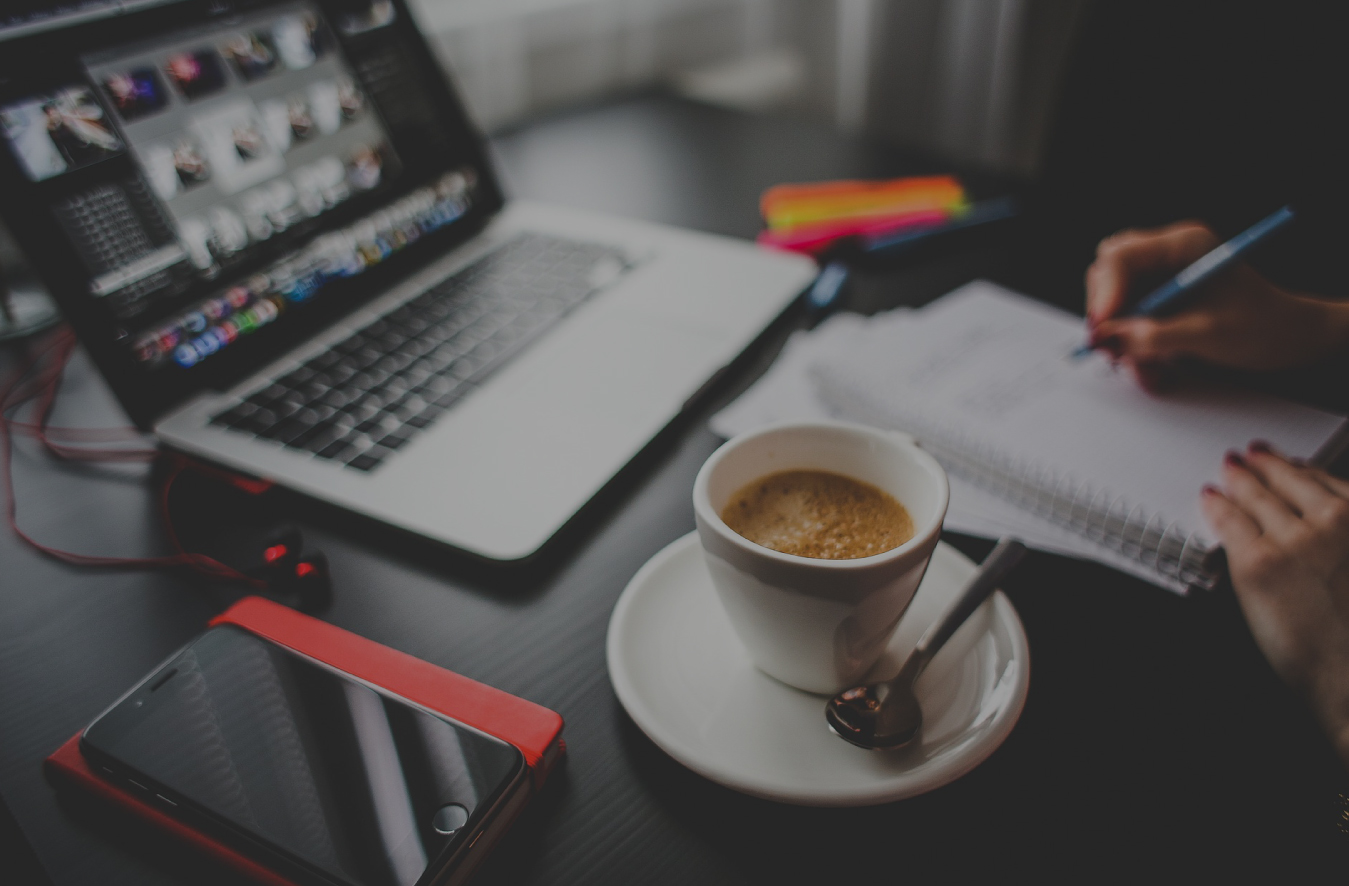 PARTNERSHIP OPPORTUNITY FOR SALES & BUSINESS DEVELOPMENT PROFESSIONALS
CrowdMSP partners with sales & BD professionals to tap into the opportunities of splits fee, pass through, referral program which help our partners make commissions by referring clients or worth with us on our platform.